By Bhumika Ramesh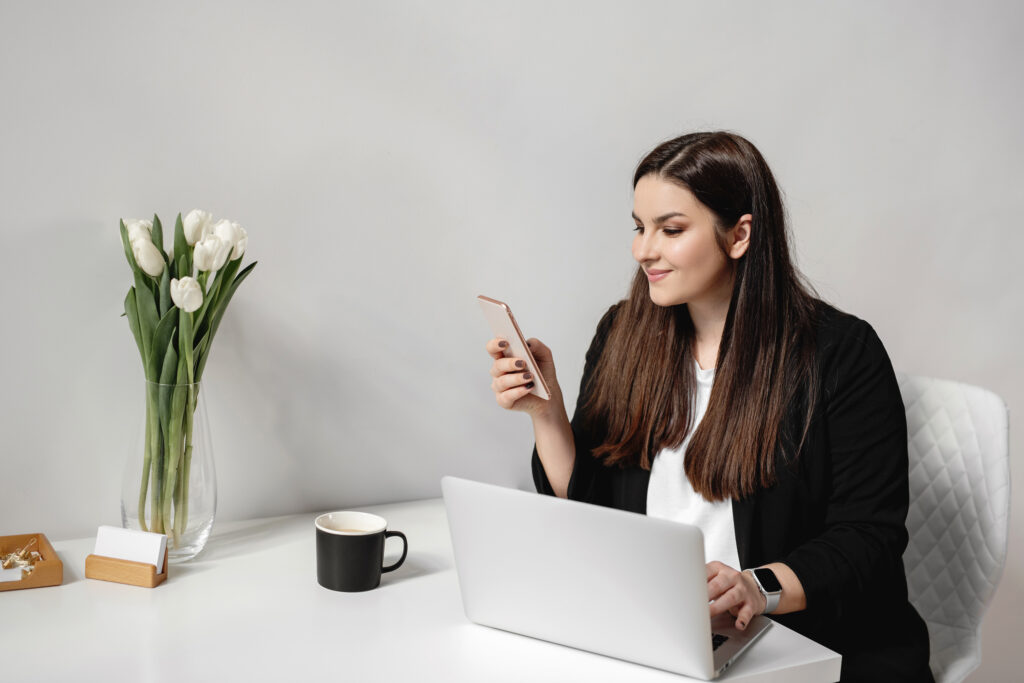 As one ventures into the world of business, setting good client boundaries becomes a priority. As hard as it is to navigate around learning how to best-set boundaries, it can be an easy task if you already know your limits and convey them to the people around you. Doing so makes sure you're leaving ample time to stay focused on the client as well yourself and not rushing about after work hours, trying to finish up pending assignments.
Here are a few tips on how to help you figure out the best client boundaries and relationships:
Have it down in writing : When setting up a deal with a new client, putting the terms of your relationship legally in your contract is a great way forward. This lays down the groundwork for future interactions and makes it official. The document also helps the client understand the boundaries to which they're entitled and which they're not. Any problems that arise during the relationship can look back at the set precedent. This should include how to contact you what to do in case of an emergency, what are office hours etc
Don't succumb to scope creep – This occurs when the projects and assignments start taking more time than usual and for more than the agreed amount. You find yourself accommodating small requests and they pile up. You also start to put more time into finishing work rather than on yourself. When this occurs, it's best to retreat to your original contract and go through the terms established. You may be entitled to extra compensation for the increased workload, but avoiding scope creep is a better alternative altogether.
Create preferences around the way you want to communicate – Each person prefers a mode of communicating with others, whether it be through text, phone calls or a video call. Apart from your preferences, setting up schedules and topics to discuss during the call is a great way to make sure you guys stick to your communicated boundaries. Doing so also puts the client and you at ease during conversations.
Put down what works for you and what doesn't – Set down timings and schedules which work for you. Find out when you're most focused at work and center your client interactions around that. This will ensure that you meet the client during your productive hours. Blurring out timings for a client isn't a good thing to do. Make your health and yourself a priority as well.
Making sure you achieve success along with your clients requires professionality as well as loyalty. Boundaries help you reach those goals in a much more comfortable manner without the guilt of over-working or saying yes to things that make you uncomfortable.
Hoping these tips help you progress those client relationships!
See this post on Forbes for more on client boundaries.
Also see this post on finding your ideal client.