Lets schedule a 1:1 call
Book a complimentary discovery session to find out if you are right for our coaching programs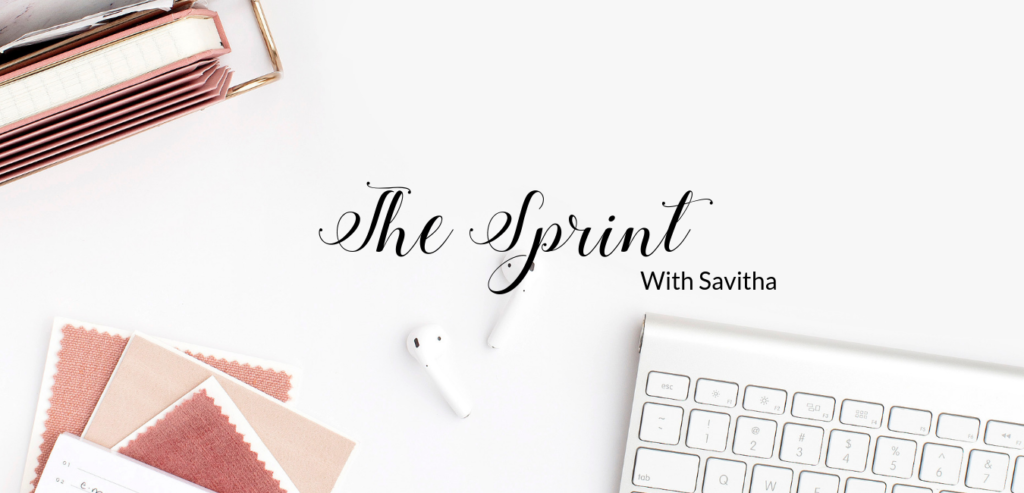 The Sprint with Savitha
When was the last time you gave yourself the kind of expert attention and focus you deserve? The power of private coaching, personalized support and specific guidance is massive in creating big results in your business with ease. The Sprint is 3 Months of 1 X 1 coaching with Savitha, to quantum leap in to the next level in your business, while also  living the life of your dreams.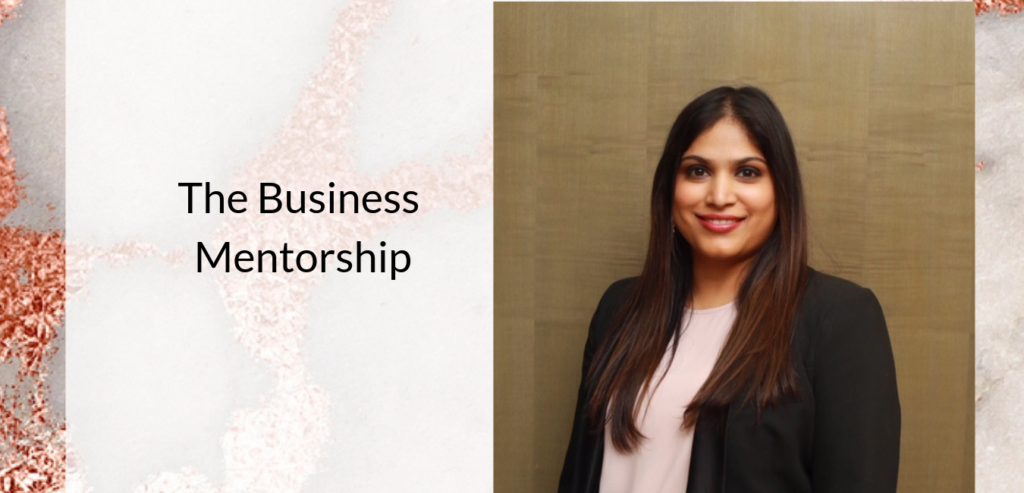 The Business Mentorship Program
This group program is your launchpad to an abundant 6-figure business. If you're ready to embrace a hustle-free approach to scaling your business and receive the coaching, connections, strategies and community support it takes to work less, make more and live better, this 4 month, group business program is the ticket.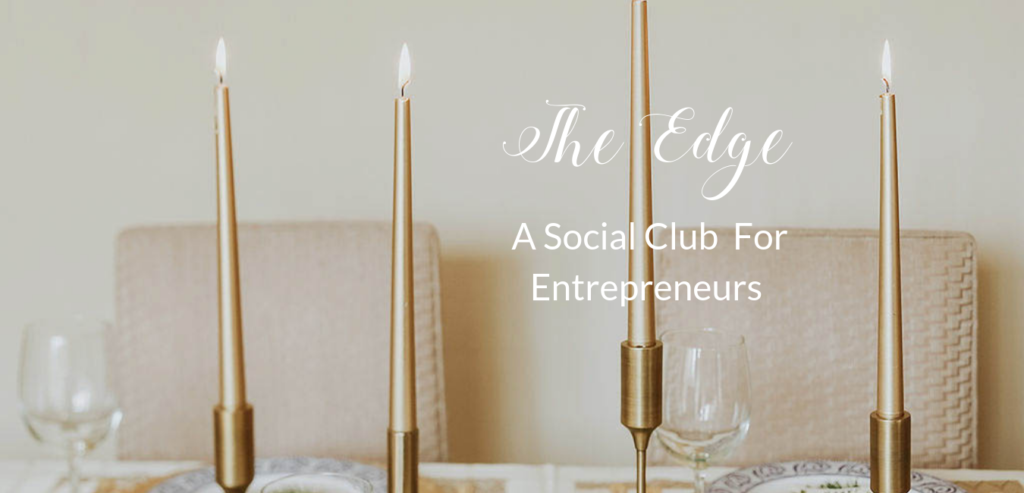 The Edge - A Social Club for Entrepreneuers
Thsi social club is a unique curated event once a month for entrepreneurs to network, learn and engage over a brunch, sit down dinner or cocktails. Guest speakers come in to talk to us about the business of success and how he or she did it.