The pursuit of productivity is never ending.
In my last post I talked about how you can manage your time better to be more productive throughout the day.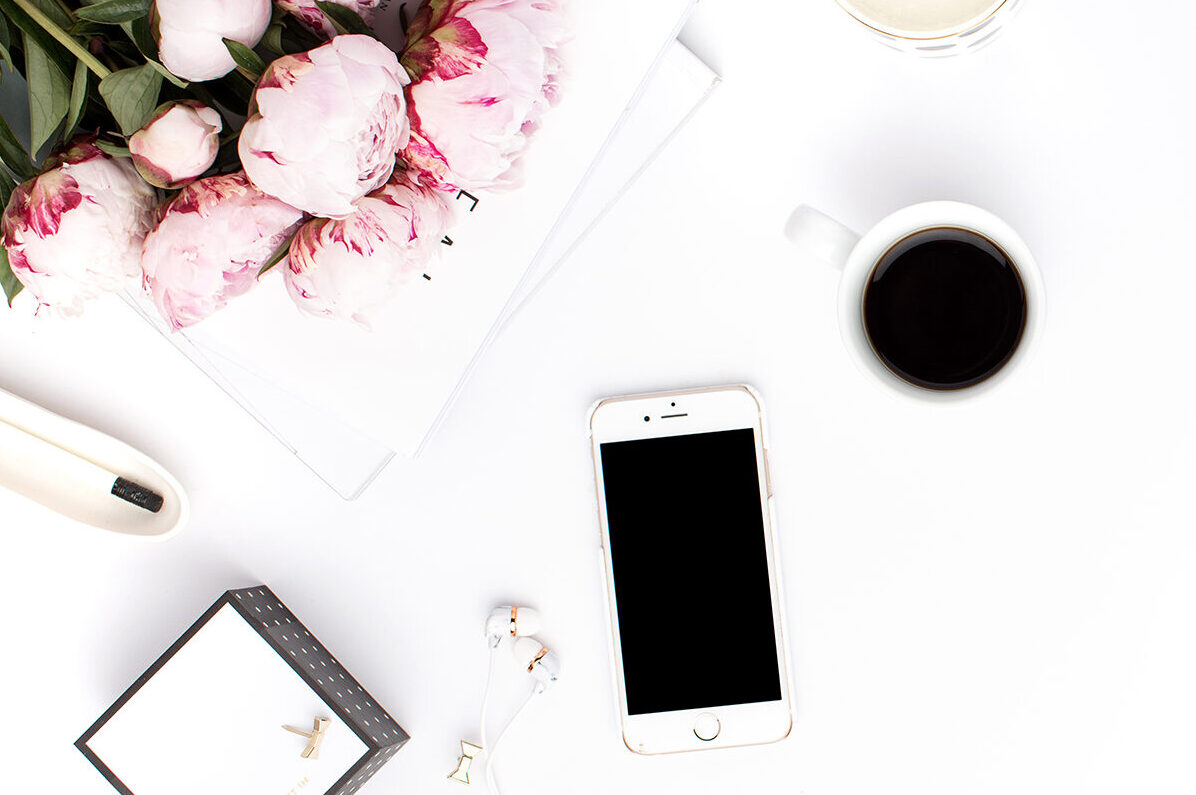 Now that you know how to make your life easier by working in productive bursts, allocating ideation and execution time, taking adequate breaks, and limiting yourself to only 3 big tasks in a day, it's time to roll out some of my favourite apps that take away the stress of keeping it all together.
1. Toggl
A great way to stay productive or improve your efficiency with respect to a certain task is to track how much time you spend on it.
I love Toggl because it has such a simple interface but it's loaded with features.
For instance, you can not only track your time, you can group them into specific projects or clients.
And, it makes getting paid by the hour easier (the idle detection feature is amazing) with comprehensive client reports that display time spent on a task per day, week, or month. At the end of the day, it also helps you understand which tasks were a time sink (and thus need improvement) and which you've mastered.
You can log in to Toggl on their website, desktop app, your phone, or with a Google chrome extension. It's free to use for everyone, but if you want more features or would like to get your team onboard, the upgrades are totally worth it.
2. Forest
Have trouble staying focused during your productive time frames?
Try Forest.
Whenever you're ready to start a task, plant a tree on the app and set a time. If you touch your phone during that time to hop onto Insta, your sapling dies. But if you stay focused and follow through within the time frame, your tree grows.
It's kinda awesome to look back on a day or week to see how much your forest (and productivity) has grown!
3. Trello
Love working on diverse projects but hate project management?
Trello is a lifesaver!
Trello breaks down each task into "cards" akin to each step in the execution of a specific task.
For instance, if you need to create social posts for your Instagram, here's how your cards would look:
First card: theme ideas
Second card: Caption ideas
Third Card: Image ideas for themes/captions
Or, if you want to streamline the workflow of your blog:
First Card: Post ideas
Second card: Posts written
Third card: Posts edited/proofread
Fourth card: Posts published
You can also add team members to collaborate with you on a board, set up reminders, connect apps like Google drive or Slack, add project start and completion dates, etc.
The free version is quite awesome if it's just you.
4. Slack
Can't stand lengthy email threads?
Get your clients or team members on Slack.
Slack spices up boring work conversations and makes everything oh-so-easy with its clean interface and awesome integrations.
Can't find that nugget of information your client dropped? Fire up a search on your Slack channel.
Slack also lets you share files and make video or voice calls. Plus, it integrates with
5. Later
Instagram and Facebook were fun, till they kinda became a race for content.
But here's the thing: if you're posting on the fly every day, you're kinda doing it wrong.
The best way to stay on top of your social media content game is to schedule.
And let me just say how fun and easy it is to schedule with Later.
The free version is pretty cool, but if you want to level up with analytics and start scheduling your stories, try their Premium plan for individuals.
6. Noisli
Have you ever noticed how listening to music makes your mind kinda run away whenever your favourite song comes on?
If you hate working in silence like me, try Noisli. Noisli produces soothing white noise (like thunder and rain, ocean sounds, city sounds, campfire sounds, etc.) to keep your productive and stress free.
Whenever I'm feeling overwhelmed by what lies ahead of me, Noisli calms me down right away.
The Wrap
Technology giveth and technology taketh.
I love my FB, Insta and now Clubhouse time, but I know they're a drain on my focus and productivity.
So I try to leverage technology in my favour every day with these apps.
And let me just tell you: each productive day is glorious!
Focus on being productive instead of busy

Tim Feriss