By Vaishnavi Kumar
It's 2022 and we are into yet another year of unpredictable times. What can and will hold us in good stead is habits that are sustainable, that renew and replenish us. Now more than ever we need the regularity of habits to keep us grounded and anchored in.
Habits are automatic and rigid patterns of behavior. They are usually formed in specific situations and are acquired through repetition. Habits are very difficult to change and some of them remain with us throughout our lives. This is why it is very important to develop habits that are sustainable.
Do you want to build healthy habits but are not sure how to get started? Here are our recommendations for 8 sustainable habits which you should build this year: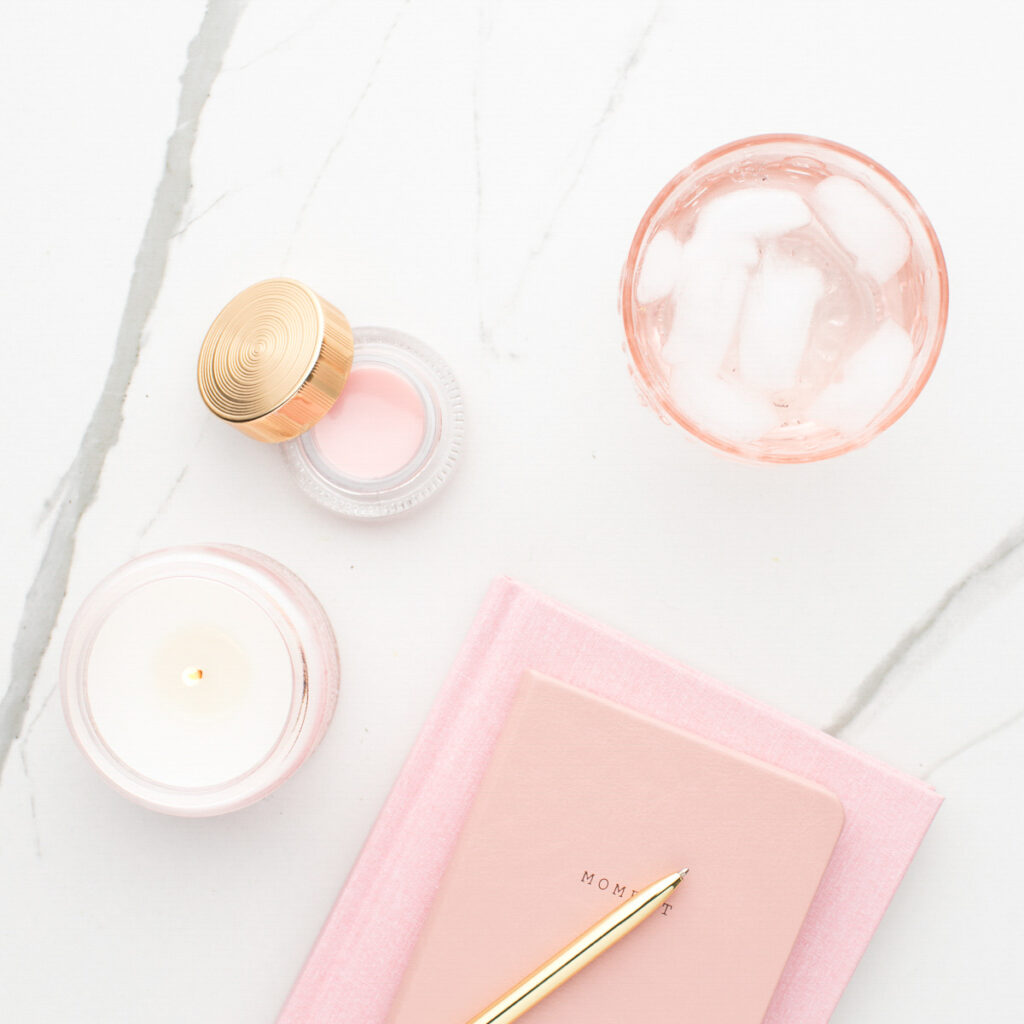 Journaling– Journaling your thoughts and emotions is a very healthy habit which everybody should develop. Sometimes nobody in this world, not even you yourself are in a position to understand what's happening. That is when a journal comes to your rescue. Penning down things makes everything simpler and you realize things aren't that bad. 
Daily meditation– Meditating daily helps to clear the clutter in your mind and to function better in your personal as well as professional lives. Many researchers have proven that daily meditation boosts productivity. Develop this habit and you now are ready to multitask and manage your daily hassles.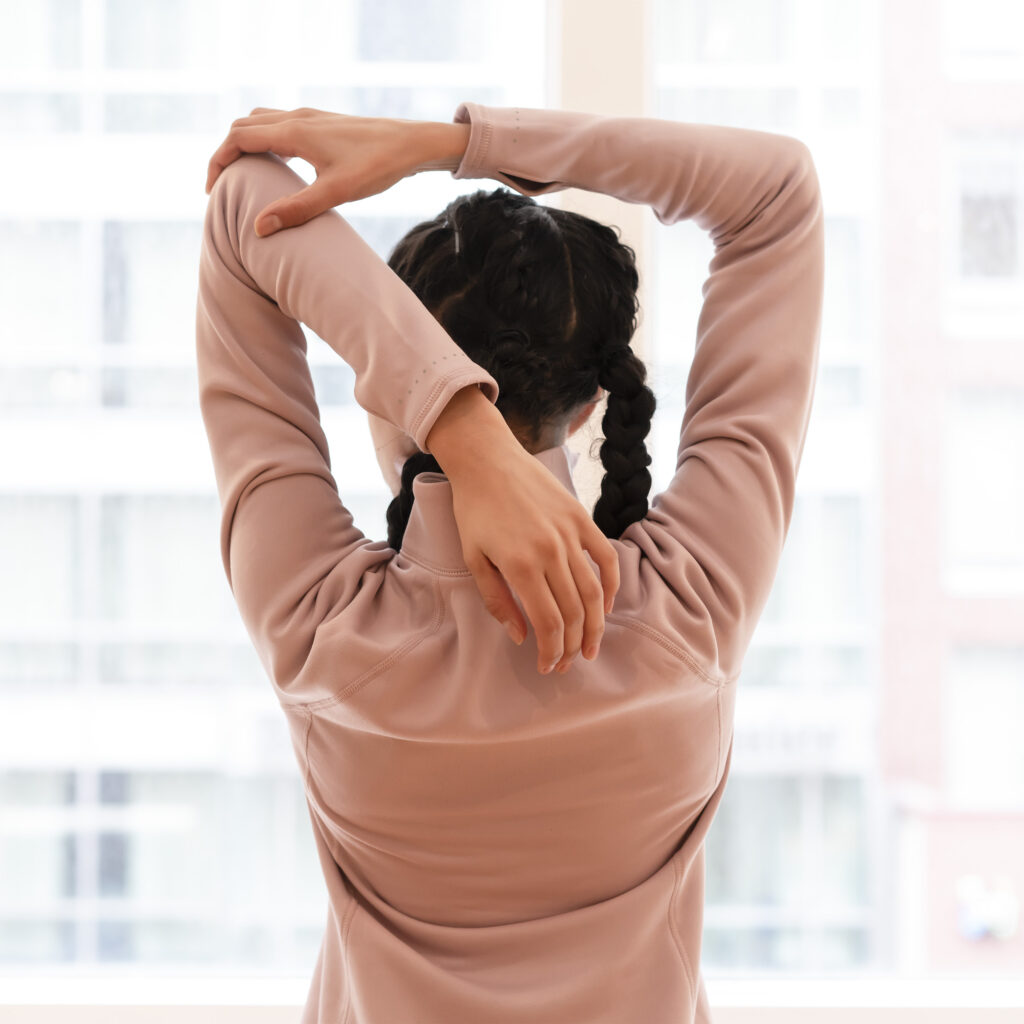 Stretching– Stretching is best for improving flexibility, posture and to prevent aches and pains. It helps in enhancing your well-being and practicing it daily is one of the best habits one should develop. Stretching is yet another way to relieve stress and calm your mind.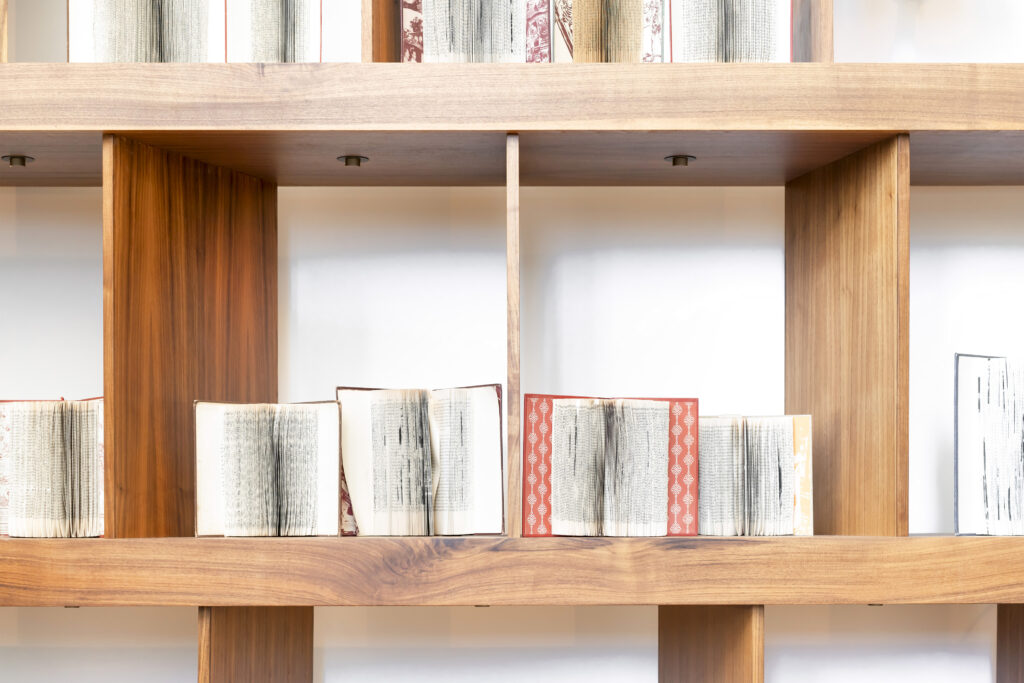 Reading– Reading is a lifelong habit. Take some time out and indulge in reading every day. It not only improves your memory and concentration but also your imagination and creativity. Reading has innumerable benefits and no drawbacks. It also helps to relax your mind and calm your soul.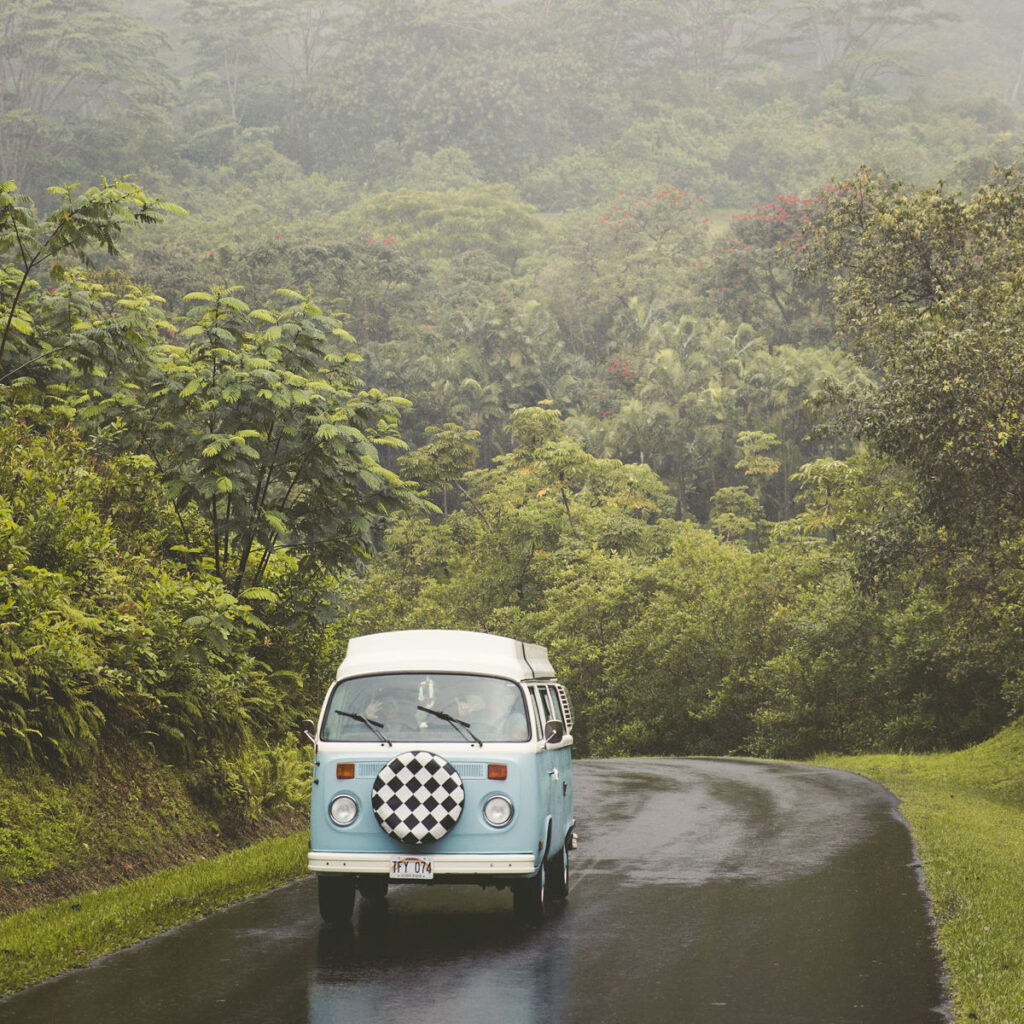 Mini-vacations– Take as many mini vacations as possible. It helps you balance your personal and professional lives. You have more quality in your experiences, you get to switch off often, more time with your loved ones. It also helps you reset and refresh. Taking small breaks often may be more beneficial in the long run Vs 1 or 2 longer breaks. You are filled with positive energy which will help you function at your best. 
Hydrating regularly– Hydrating yourself regularly is a must. It helps in proper digestion, regulates body temperature, boots skin health, and provides energy. Get yourself a bottle, set your daily hydration goal, and make sure you follow and fulfill the goal every day. 
Healthy eating– Eating is essential for our survival but eating healthy is critical for long term health. Healthy eating is a habit that will help you in unimaginable ways, from keeping your body fit to boosting your mental health. Eat more veggies and fruits and greens, work with a nutritionist, eat local, cut down on sugar and salt intake. Small steps lead to long term change.
Work on your bad habits – Building a habit of working on your bad habits is a habit. Instead of just blaming them to be part of your nature, is a sustainable habit one must develop. Habits are often difficult to change but not impossible. Work on it and try to be a better version of yourself. 
These are some of the sustainable habits which we feel everybody should build. These little habits will help you grow stronger and better!
Read our post on Self care here
For more on sustainable habits in 2022 see this post by Forbes