By Vaishnavi Kumar
What is a media kit?
A media kit, also known as a press kit. It is a tool that companies use to promote launches or products as well as services. It is a kit that serves as a guide to various journalists to write articles describing the company. In simple words, it is a set of promotional materials that consists of information about companies.
These kits help companies to portray themselves in their best form. A media kit can be made available as a downloadable document or it can be a solid kit. In today's tech-savvy world, companies usually prefer online media kits which reduces the amount of work involved to create them.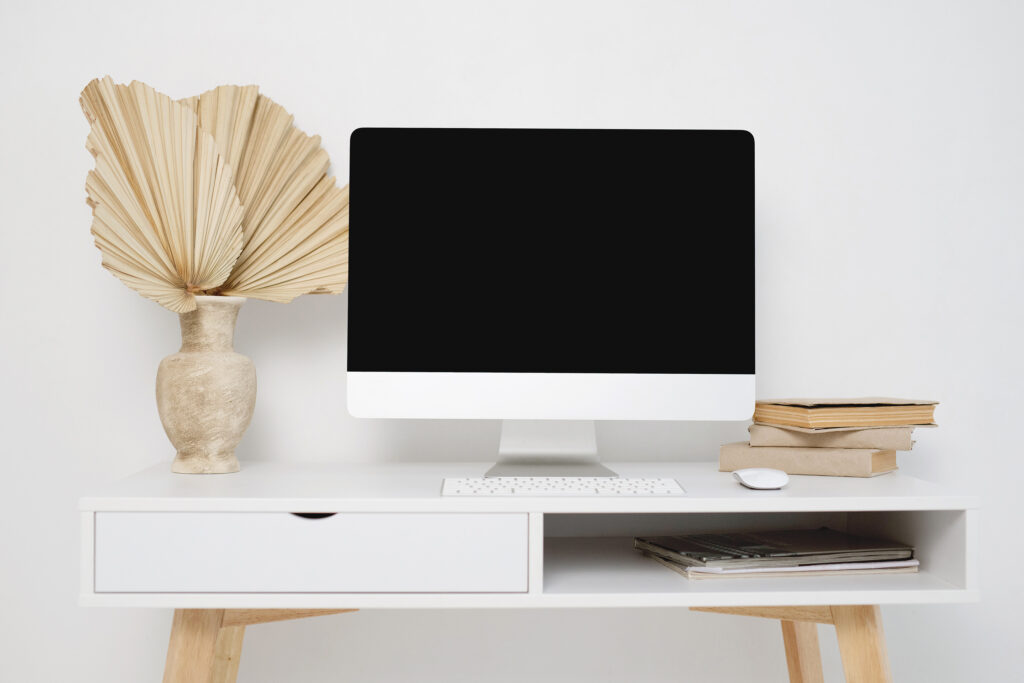 What to include in a media kit?
About Us page– The first thing to include in a press kit is the background of the company. People are keen to know about the background before reaching out to a company. Here's where companies need to introduce themselves, state their goals and display their logo. Showcase what's unique about your company and why people should choose you. Do not forget to keep it brief and interesting!
Contact information– This is a very crucial component of a media kit. To avoid the tension of the press approaching someone who is not supposed to or not eligible to answer questions related to the company, it is necessary to include contact information. If they require additional information, they can connect using this reference.
Social Media Handles– For clients to follow and know more about your company and your products. Including social media handles is a must. Include the links to all the sites that your company is active on. It might be Youtube, Twitter, Instagram, Facebook, Pinterest, or any other site for that matter. This will allow people to assess your social media reach.
Recent launches– People need to know that your company is continuously making progress and coming up with new and exclusive content. Make sure to always include your recent launches or accomplishments. It might be a launch of a new product or establishing a new company or a new face of your company.
Collaborations– Mention your best collaborations. This creates a great impression on those who are thinking or willing to collaborate with your company. This might even attract partnerships that will boost your business.
Achievements- Include information about your wins, best deals cracked, and some famous clients you have worked for. Mention the honours, grants, recognitions, and certificates awarded to your company. This will help in making your media kit impressive.
Testimonials/Ratings– People always check for reviews. From feedback for buying a dress to collaborating with a huge company, reviews play a very important role. That's why, it's necessary to include testimonials and ratings from your clients and partnerships.
Things to consider whilst building a media kit:
The media kit shouldn't be lengthy
Avoid putting irrelevant information
If it's a downloadable file, make sure the file is not too large
Never lie about your company or work
Your press kit should always be up to date
Check for errors or grammatical mistakes
We hope these little tips will help you build a good media kit.
See this link for media kit templates that you can buy to build yours.
For more on personal branding and visibility read this blog post on our website.