By Sowmya Narasimhan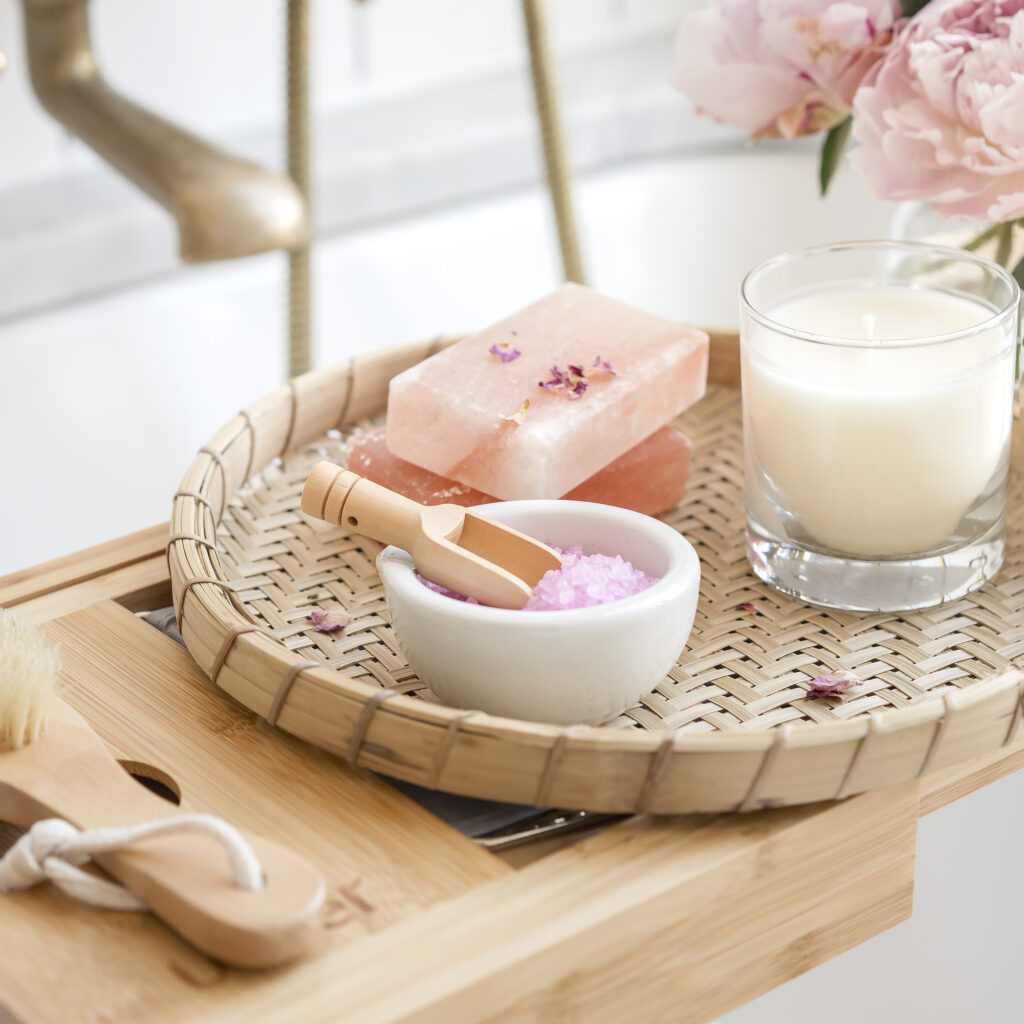 All of us feel anxious and presently with all the predicament going on around, it's okay to feel so.
But what is not okay is to give up and mourn over your failures and anxiety.
I know it's difficult. I have been there too.
I still remember how anxious I was during my first interview yet I managed to bring it off.
Wanna know how? Read on to find out how I dealt with my anxiety using 6 simple tips.
Identify and learn to manage your triggers: Deadlines, projects, targets, finance…. All these terms do make you feel anxious. But there's no need to be worried.
Plan your schedule, make sure you include all your appointments and projects so you don't miss out on any. This will help you to be punctual and finish your task way before the deadline. Thus you need not feel anxious about the completion of your work.
2. Optimizing Optimism: Most of the time negative thoughts can distort the severity of the situation. Try to bring about a positive outlook for your business. Turn your negatives into positives.
Believe in yourself and motivate your team to pick up the threads. Spreading positivity will invigorate you.
Check out this podcast on 6 strategies to stay positive:
3. Acquire assertiveness: You have to BELIEVE in yourself. Think of yourself succeeding in a specific situation at work and do your best to minimize any thoughts of failure.
You've done it before and you can do it again. So gird your loins and never doubt your worth. When you're provident there's nothing to be nervous about.
4. Maintaining tranquillity: Indulge in activities that make you feel calm and composed. Perhaps you could paint and sketch or just ponder about the pristine nature.
This will help you to gain back control over your mind and also help you to yield better and productive results.
5. Pleasure in your leisure: Don't waste your off-time. Figure out your new hobbies and interests that can enhance your work.
Look out for innovative and fun concepts and ideas that you can imbibe.