By Vaishnavi Kumar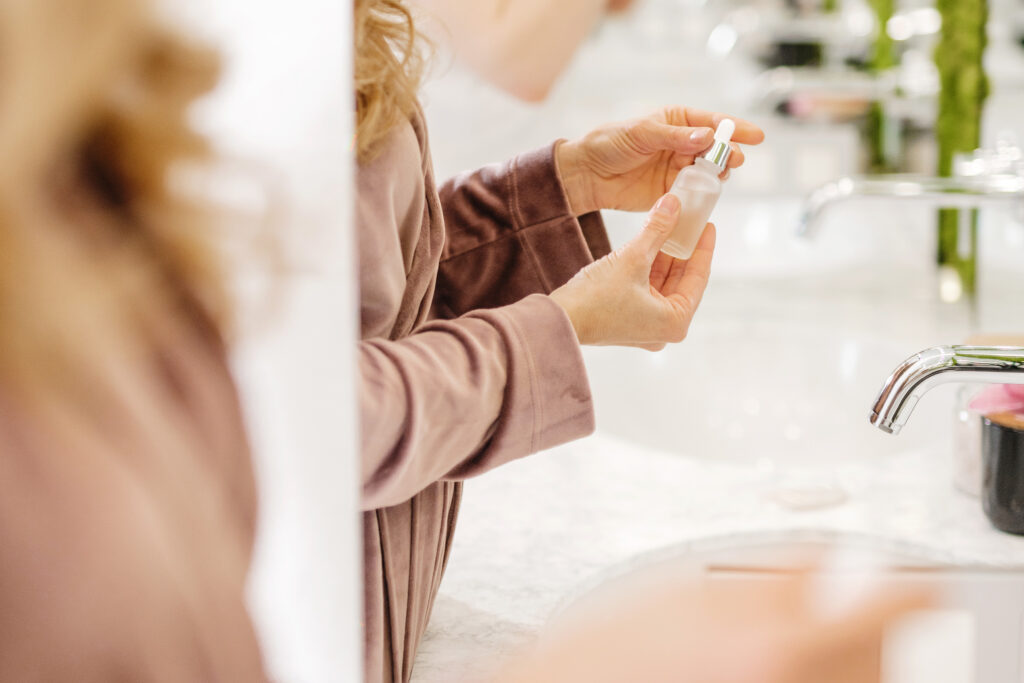 It is hard to be a woman.
You must think like a man, act like a lady, look like a young girl, and work like a horse.
Beauty hacks that deliver a punch is what we all need. Women are always juggling their personal and professional lives. In between their daily hustles, there is usually no time to take care of their beauty. Taking care of your beauty is one of the best forms of self-care as it gives you a sense of confidence and happiness. There is a strong relationship between self-care and mental health. Accumulated stress seems to disappear as you start caring for yourself and your beauty. It helps to increase one's self-esteem, self-love and aids in the flow of positive energy within your soul.
Here are 5 beauty hacks that make your self-care time much more effective:
Liquid lipstick hack:
Many women struggle to apply liquid lipstick perfectly. The difficult part is the lining of the lips. If you have run out of your lipstick liner, use this simple and quick hack – use a toothpick. Apply some liquid lipstick on the toothpick and outline your lips with it. This is a very effective way as toothpicks have a thin and sharp edge. After this step, fill in your lips with the liquid lipstick brush. This way you won't have to struggle for a long time with the lipstick and get perfect lips in no time.
French manicure hack:
No time to rush to the parlour, but need to get your nails done? Here's a quick hack to get the easiest and classiest french manicure in no time. Use an eyelash curler. Yes! You heard it right. Place the eyelash curler vertically on your nails in such a way that the extended part of your nails are out so that the nail lacquer does not affect the inner part of the nails.
Ponytail hack :
Tie a quick and voluminous ponytail in no time. Brush your hair into two parts. Follow by tying two pieces of hair in such a way that both of them are independent of each other. Now you need to pull the ponytail that is below, however before that, you need to split the top one into two parts with your fingers and simply pass the other piece of hair through it. This is a very simple and quick hack to get a perfect pony.
Makeup hack :
Use multi-tasking products instead of a dozen different makeup products. A great example is the BB cream which can be used in place of a moisturizer, foundation or a primer. Using an all in one makeup product saves your time and gives you the same look. Use lip cheek tints. It can be used as a lipstick, eyeshadow or blush.
Perfume hack :
Everybody loves to smell good and smelling good is one quality everyone wants to attain. Want to keep the perfume fragrance longer? Most often the fragrance of even the best perfumes seems to fade away after a while.
Here's a hack to prevent this. Apply the perfume immediately after showering. The steam from the shower opens the pores of our body and spraying the perfume helps the fragrance last longer.
These are simple beauty hacks that according to us will help busy girls take care of their beauty even in their busy schedules.
Let us know in the comments below what your favourite beauty hacks are.
For some kickass boss babe tips see this post here about Jessica Alba
See our Blog post here on making self care a priority