By Bhumika Ramesh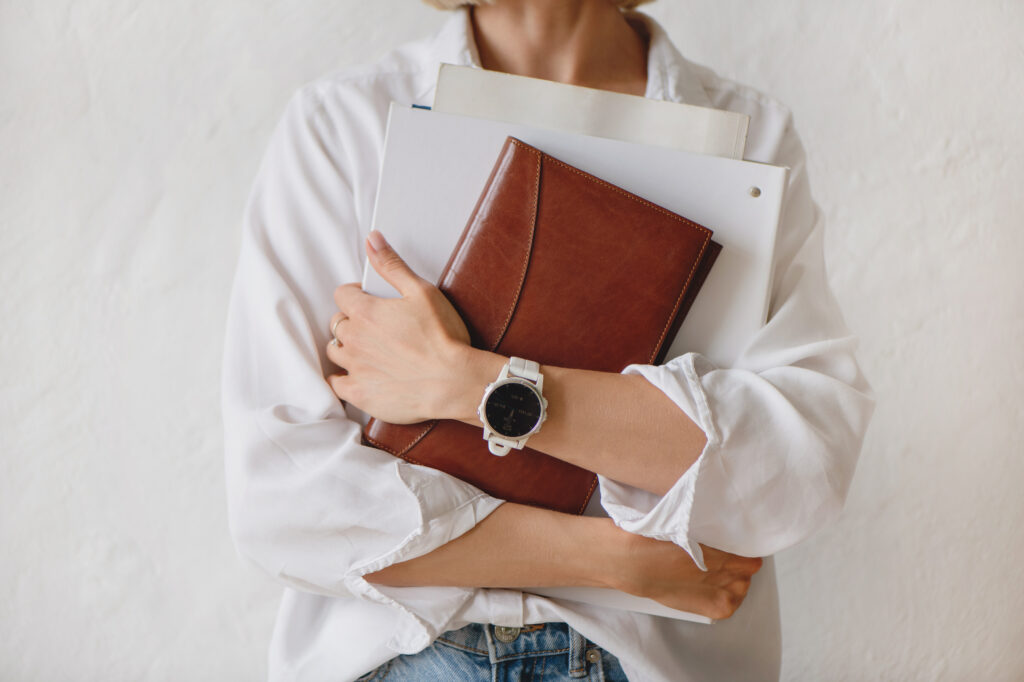 Being on the edge of the seat, sweaty hands, a mind full of flowing thoughts – almost every one of us must have experienced these when giving an interview for a potential internship.
Well, here are 3 tips to make those worries and doubts flutter away and express the best version of yourself!
Make An Amazing First Impression!
Standing out in the crowd, whether it be your presence or the way you're dressed goes a long way. Great non-verbal behavior and being yourself while seated, give out a confident aura. So dress professionally, be on time, smile and show up with confidence.
Mention your accomplishments and strengths.
Recruiters usually ask many questions based on the candidate's accomplishments and strengths to gauge their adaptability as well as the impact they can bring to the company. Try to mention the most relevant ones for the industry you're applying to – having coding skills might not be the appropriate skill if you're applying to a hands-on fashion brand.
Asking questions after the end of an interview shows evidence of research and interest in the company. This way, the recruiter knows the candidate is engaged completely and can give their all to their work in the future. Asking thoughtful and stimulative questions is indicative of critical thinking skills. Don't ask obvious questions, the answers to which you should have ideally known.
With these tips, cracking an internship interview would be an effortless and smooth path. Here's to landing those positions!